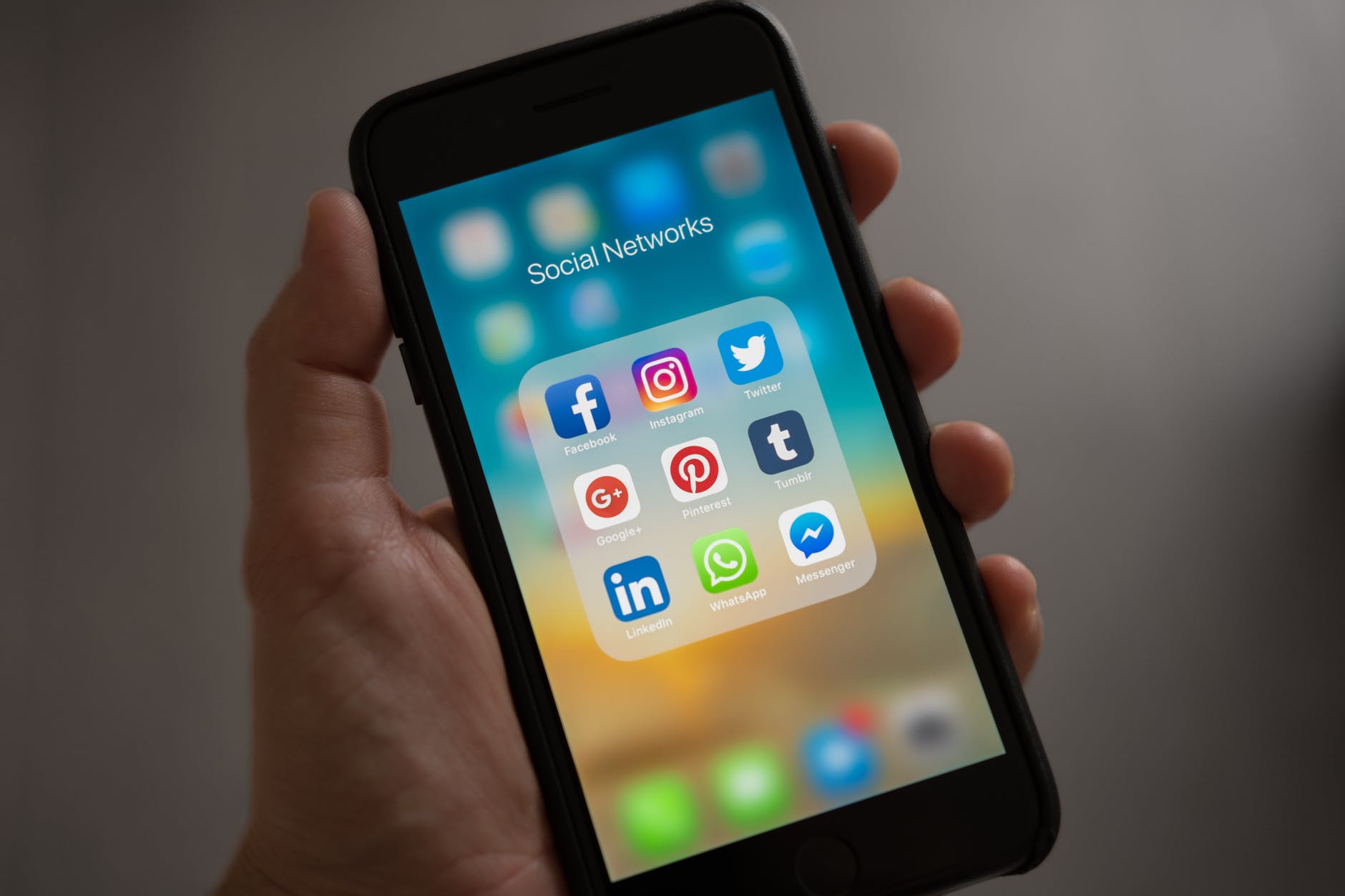 Keep in touch and save money!
We're always looking for new ways to let you know about how we can save you money on your dry cleaning.
We know that keeping our customers informed is just as important as getting your clothes looking their best.
It covers all of our services including key cutting, dress alterations (thanks to our all-female tailoring service), watch repairs and much more!
We have a monthly email newsletter packed full of offers where you can save money by bringing your clothes to us to keep clean. There are also lots of top tips showing you what you can do at home to make your clothes last longer.
Facebook is another way people keep in touch. We post regular updates on what we are doing and how we are much more than getting your clothes clean! Lots of you use this to let us know how much you like what we do and take advantage of our money saving offers.
It's really important you take the time to keep in touch with us because that's how we find new ways of saving you money and keeping you happy.
If you would like to receive monthly offers off your dry cleaning or any one of our other services, just email us with your name to info@geevesdrycleaners.co.uk and we'll add you. It's all free!
If that's not your thing, but you want to keep up to date with everything we can do, just search for your nearest store in Castle Bromwich, Bromsgrove or Streetly on Facebook.
We'd love to hear from you!
---
Related Post
---