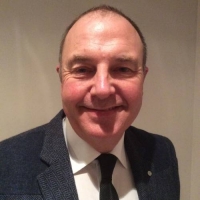 Welcome to Geeves Dry Cleaners
For over 25 years Geeves Dry Cleaners have been providing specialist cleaning services throughout the Midlands. To further compliment this we have over the past two years made some major changes to our cleaning methods and now offer chemical free cleaning on all your clothes. We are very proud here at Geeves to be one of the first to be able to do this for you. This service adds freshness to your clothes along with prolonging their life whilst benefiting the planet by reducing our carbon footprint.
I, Kevin Atkinson, owner and founder of Geeves Dry Cleaners, believe that all dry cleaners should follow suit (pardon the pun) as it is time for everyone to make a real effort in safeguarding our health and environment by reducing our chemical usage.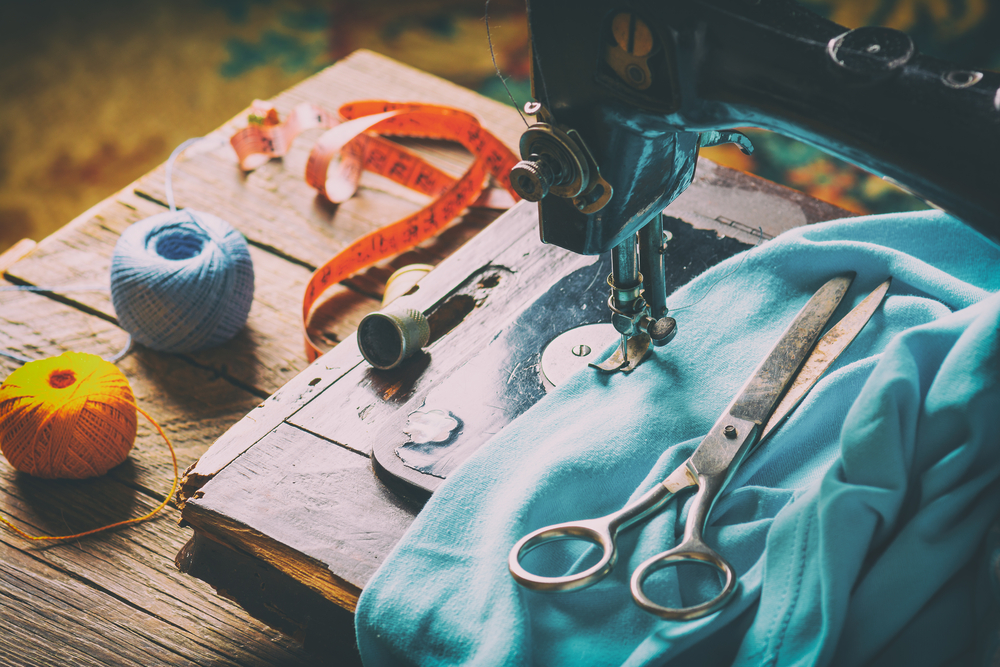 I, along with my staff, are dedicated to provide you, our client, with a service second to none. We are all keen to help and advise on what is the best process for your garment, be it cleaning, alteration, repair or any of our wide and varied services.
That sounds creepy, but more importantly, it can cause serious irritations and allergies as well as infections…..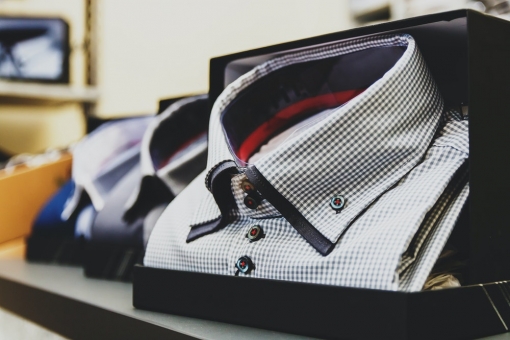 They're experts in turning up trousers, turning in dresses and turning their hand to any alterations you might have….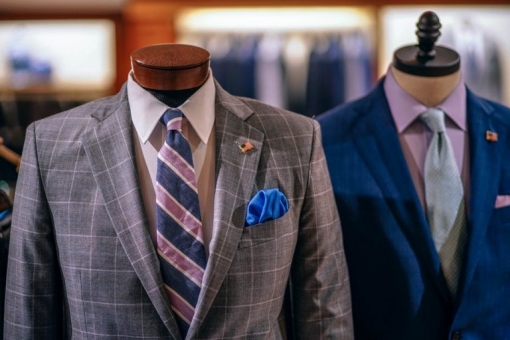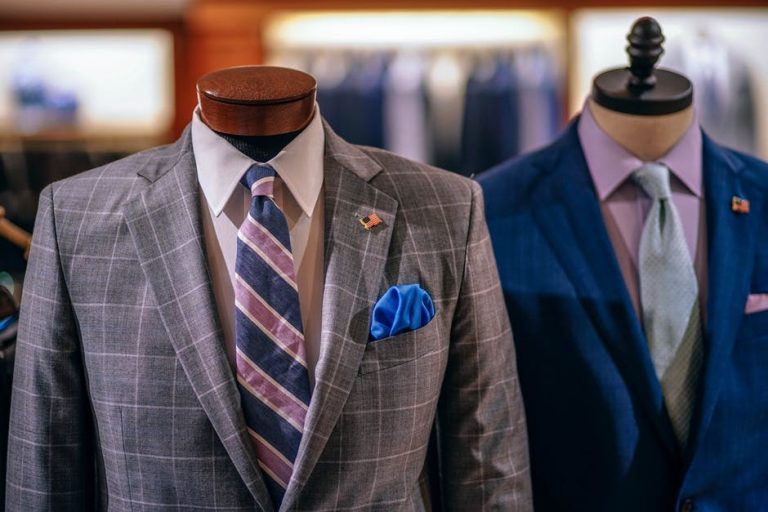 Ah, but dry cleaning is expensive, isn't it? Not as expensive as replacing clothes you tried to wash that should…
Do something fantastic and say NO to plastic by joining our Eco-Club.
Transport your clothes to and from our stores in our re-useable garment bags & hangers.
For every new member we will donate £2.50 to the Woodland Trust.
REDUCE. REUSE. RECYCLE.

Dry Cleaning Store

Dry Cleaning Factory
Cobbler & Key Cutter

Commercial Laundry

Domestic Laundry

Hotel