Removing Stains from Clothes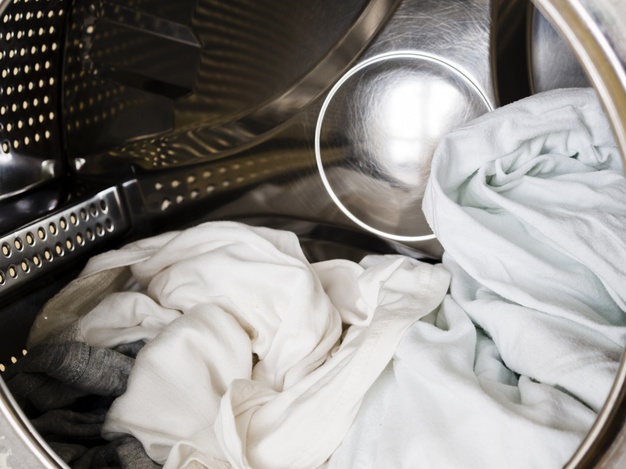 The best way to deal with a stain is to bring it into your professional dry cleaner as soon as possible (preferably in the first few days following the incident) and informing the cleaner of the care instructions and the substance causing the stain. This will improve the chances of removing the stain.
Stains or marks on the fabric are generally 'spot treated' before the item is cleaned in large dry-cleaning machines, where the solvents dissolve the dirt at low temperatures. The item will then be dried and pressed into shape.