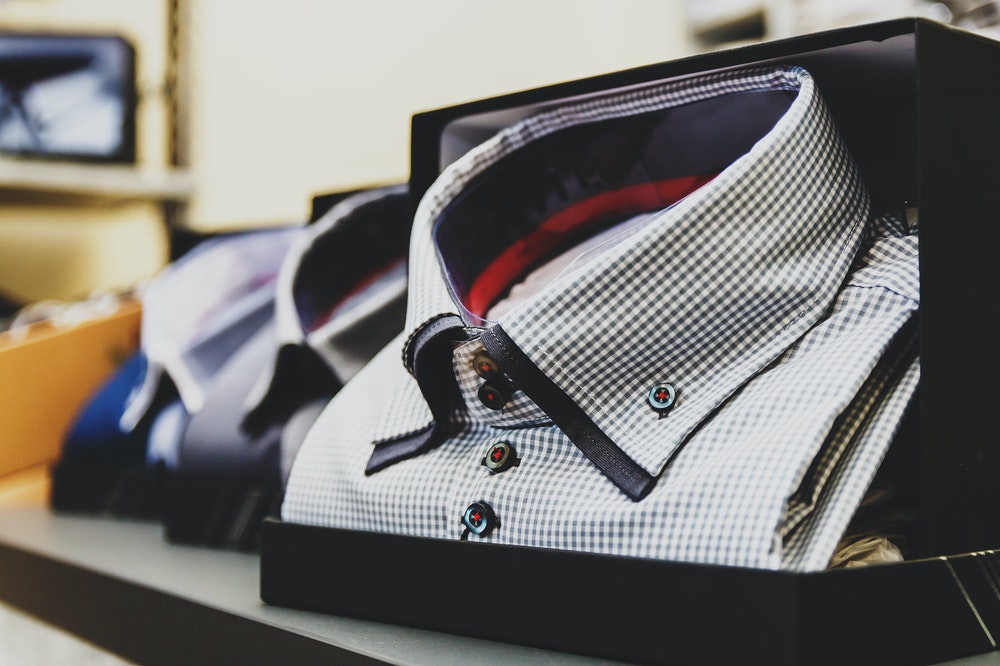 A new service tailored to you
Now that's a turn up… We've got a new service tailored just for you.
We have a series of tailors at our shops to look after all your clothing alterations.
They're experts in turning up trousers, turning in dresses and turning their hand to any alterations you might have.
Our body shapes all change over time. But it means that favourite dress, suit jacket or even a lucky pair of trousers don't need to be thrown away. Just simply book in with one of our highly trained tailors and they'll take care of it for you – making it as good as the day you bought it.
It means that now, despite our name, we offer much more than dry cleaning.
Deep breath…. We cut keys, change car key batteries, repair shoes, iron, collect, deliver, change watch batteries, sell stuff and many more things…
If you want to know more, just pop into one of stores, call 01527 836 040 or visit www.geevesdrycleaners.com You can also follow us on Facebook.
---
Related Post
---