All dry cleaning is carried out by state of the art computer controlled machinery with programmes tailor made for each category of work.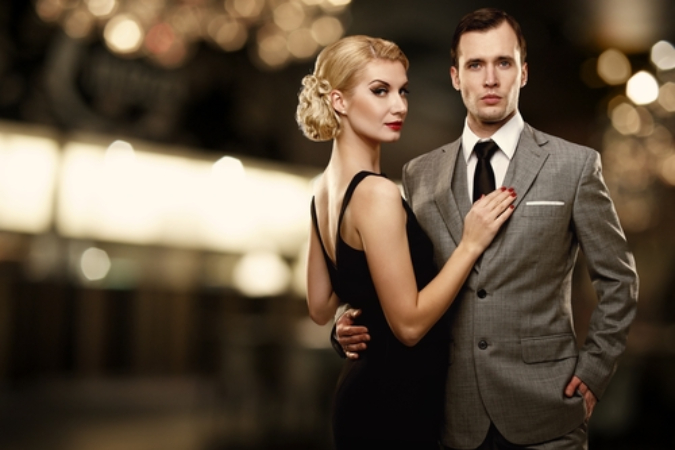 Using the latest cleaning technology we can dry clean all types of cloth materials – whether silk, wool or cotton. As experts in fabric care, we ensure that every item is returned in pristine condition, individually packaged and ready to wear again.
At Geeves we clean using a chemical free process ensuring a high quality of finish therefore we can guarantee NO unpleasant chemical smells.
We can also boast having a vertical press for trousers, the only one in the West Midlands this ensures a perfect crease every time. So no more annoying double creases!!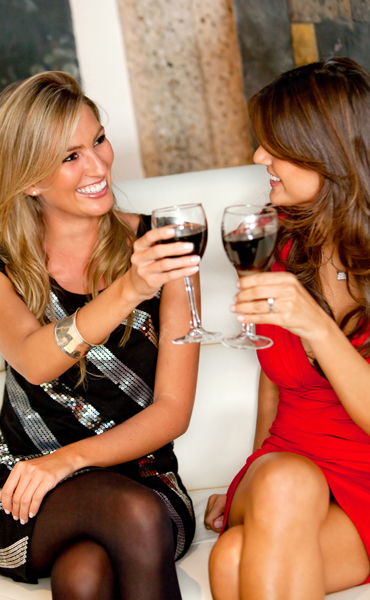 All of your garments are hand finished by our expert pressers.
All of our staff at Geeves are fully qualified with the removal of stains, this is so we get the best result on the garment without causing any harm to the fabric of the garment.
As experts on fabric care, we ensure all garments are returned pristine condition, individually packaged and ready to wear again.
Our friendly staff give you the best advice and guidance for your dry cleaning and insure your garments are checked on the counter before cleaning and discuss stains or repairs beforehand.
We pride ourselves on giving the best customer service possible and also giving you the best quality dry cleaning for your garments.
Our turn around for dry cleaning is 2-3 days but we also do an express service which you can have back the next day.
Dry Cleaning Services in Birmingham - Redefined & Simplified!
Doing laundry is a daunting task for some. If it is so for you then feel lucky to have come across one of the best dry cleaning services in Birmingham. We handle your laundry like a newborn baby, yes! It's all on us to take care of your precious garments.
You don't have to burn your pockets to hand over the cleaning at the dry cleaners. We're one of the most experienced dry cleaners in town and a reliable cleaning station for you. From collecting your laundry for free to washing, cleaning, ironing & packaging, we do it all.
Our fastest services are within 24 hours. Besides being your go-to 'dry cleaning near me, we extend our services to repairs, alterations, and more. So, feel free to give us a call whenever your laundry bag is growing overwhelmingly stacked.
Looking for the Best Dry Cleaners? Kudos!
Consider us as the best dry cleaning service near you anytime you're looking for a laundry man. We have a huge staff to reach out to maximum people on any given day. Also, our cleaning station is upgraded to handle more batches at a time. Over years, we've evolved as professional dry cleaning services in Birmingham.
We know you're running super busy in daily hustle-bustle. So, leave the worries about laundry on us and we'll take care that your garments, mattresses, and other laundry items are in good hands. You'll surely receive them back in a cleaner condition.
1. What is the cost of your dry cleaning services?
Don't worry! You'll pay for the best dry cleaners at reasonable prices only. We have an entire catalog with a detailed price guide at our local stores. Please visit there & our staff will help you with pricing & other queries.
2. How long does it take for you to dry clean my garment?
We usually take around 2 to 3 days for dry cleaning services. Well, if you're running on an emergency then we also have prompt dry cleaning at special rates.
3. Do you provide guaranteed dry cleaning services?
Yes, we guarantee 100% customer satisfaction with our dry cleaning services. However, if you aren't satisfied with the results then reach our customer care for support.
4. Can you help with clothing repairs and alterations?
Yes, we also provide careful and tactful repairs and alterations for your garments. You may contact our local store for the details.
5. Where is your cleaning processed?
Our entire cleaning is processed in-house. We have well trained & skilled cleaners at our local store who handle the process tactfully. We don't outsource.
6. Do you clean marks from our garments?
We don't guarantee cleaning marks on your garments. Though we use top-quality products, some tough stains swear not to leave your garment & it could be a daunting task to handle them. In such scenarios, our staff will verify those marks with you before it gets into dry cleaning services.
7. What if my garment/belonging is lost during dry cleaning?
We make sure that no garment or belonging that went in for dry cleaning is lost or damaged. Still, if your garment is lost, we ensure guaranteed compensation for the same.
Seven stages of garment cleaning
At Geeves Dry Cleaners, all garments undergo a seven stage cleaning process which includes:
Our Dry Cleaning Services are

  Suit Cleaning

  Special Occasion Outfit Cleaning

  Suede and Leather Cleaning

  Laundry and Ironing

  Shirt Cleaning and Ironing

  Bed Linen and Duvet Cleaning

  Curtain Cleaning