All dry cleaning is carried out by state of the art computer controlled machinery with programmes tailor made for each category of work.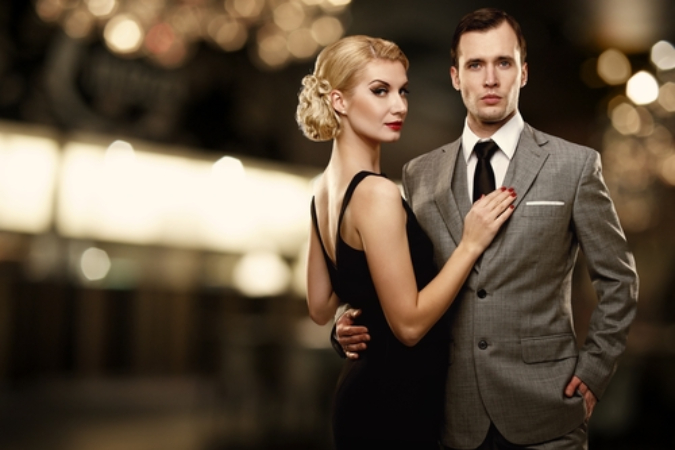 Using the latest cleaning technology we can dry clean all types of cloth materials – whether silk, wool or cotton. As experts in fabric care, we ensure that every item is returned in pristine condition, individually packaged and ready to wear again.
At Geeves and Ideal we clean using a chemical free process ensuring a high quality of finish therefore we can guarantee NO unpleasant chemical smells.
We can also boast having a vertical press for trousers, the only one in the West Midlands this ensures a perfect crease every time. So no more annoying double creases!!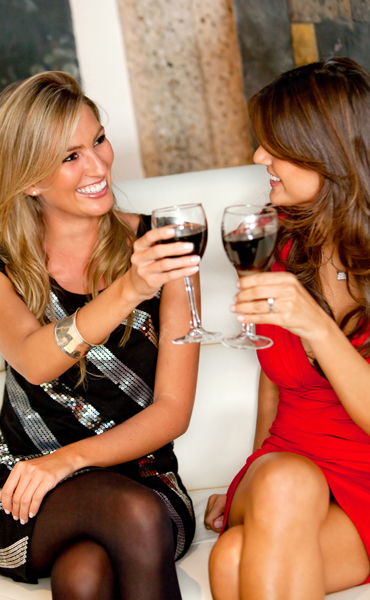 All of your garments are hand finished by our expert pressers.
All of our staff at Geeves & Ideal are fully qualified with the removal of stains, this is so we get the best result on the garment without causing any harm to the fabric of the garment.
As experts on fabric care, we ensure all garments are returned pristine condition, individually packaged and ready to wear again.
Our friendly staff give you the best advice and guidance for your dry cleaning and insure your garments are checked on the counter before cleaning and discuss stains or repairs beforehand.
We pride ourselves on giving the best customer service possible and also giving you the best quality dry cleaning for your garments.
Our turn around for dry cleaning is 2-3 days but we also do an express service which you can have back the next day.
Seven stages of garment cleaning
At Geeves Dry Cleaners, all garments undergo a seven stage cleaning process which includes:
Our Dry Cleaning Services are

  Suit Cleaning

  Special Occasion Outfit Cleaning

  Suede and Leather Cleaning

  Laundry and Ironing

  Shirt Cleaning and Ironing

  Bed Linen and Duvet Cleaning

  Curtain Cleaning