clothes Repairs and Alterations
At Geeves and Ideal we offer a clothes repair and alteration service on finest of materials to the toughest of leathers. Most of our shops have a changing room facility and a tailoress so that clothes can be pinned to suit your exact requirements.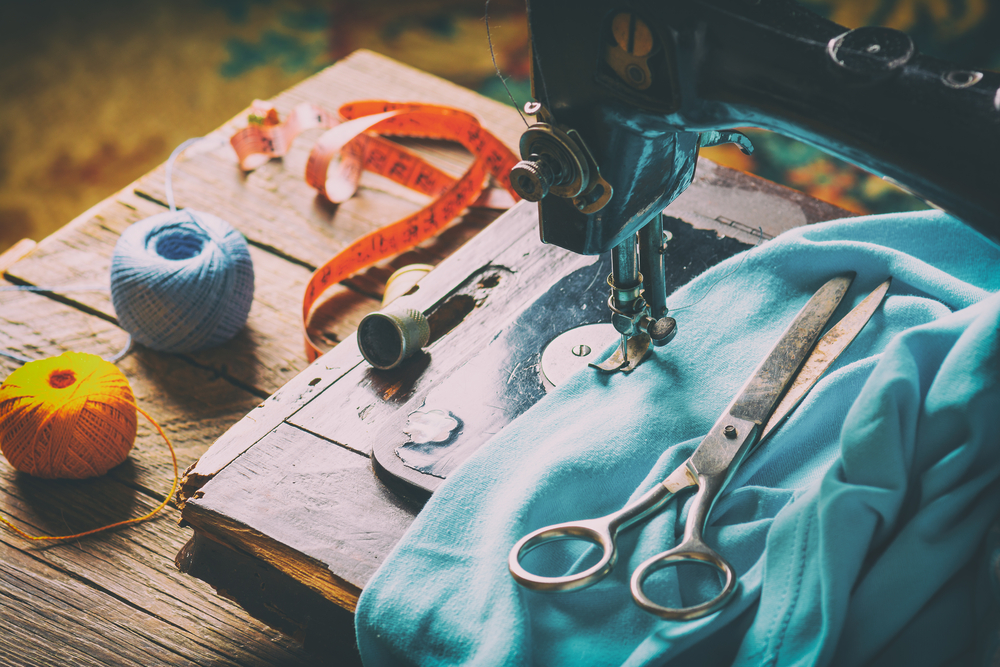 we offer an additional service
At Geeves and Ideal we provide a clothing alteration and repair service of the highest quality. Most of our branches have a tailoress and changing room facility on site.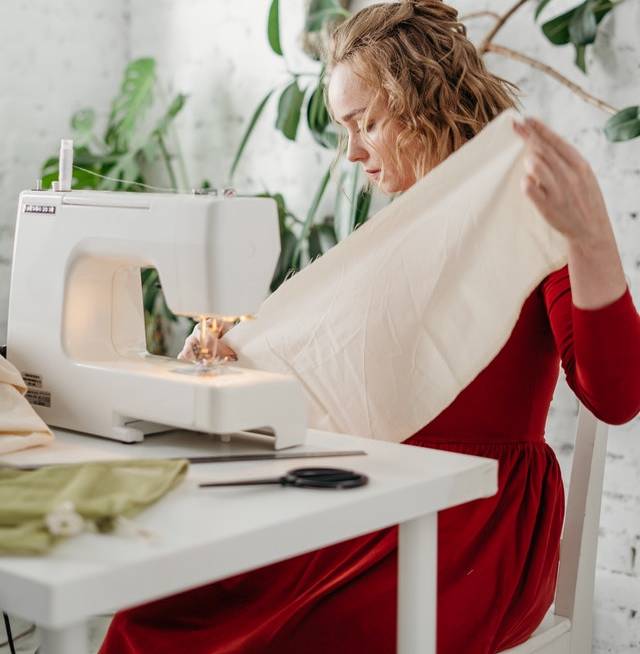 Most of our branches have changing room facilities and on-site tailoress to help with your tailoring requirements. Our tailoring staff have many years' experience and are fully qualified to complete all tasks from a small seam repair to coat relining, intricate beadwork and more.

  Shorten/lengthen trousers

  Take in/let out waist

  Taper trousers, jackets, dresses

  Shorten/lengthen sleeves

  Re sew seams

  Re Line Coats/Jackets

  New zips – trousers, coats, dresses

  Patching and darning repairs

  Leather Repairs