clothes Repairs and Alterations
At Geeves we offer a clothes repair and alteration service on finest of materials to the toughest of leathers. Most of our shops have a changing room facility and a tailoress so that clothes can be pinned to suit your exact requirements.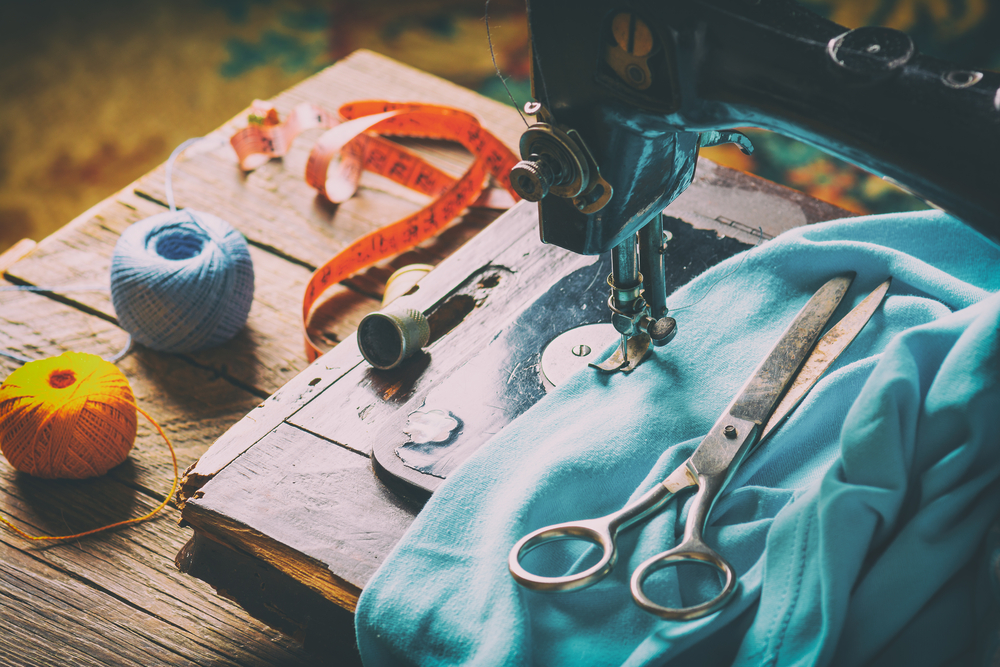 we offer an additional service
At Geeves we provide a clothing alteration and repair service of the highest quality. Most of our branches have a tailoress and changing room facility on site.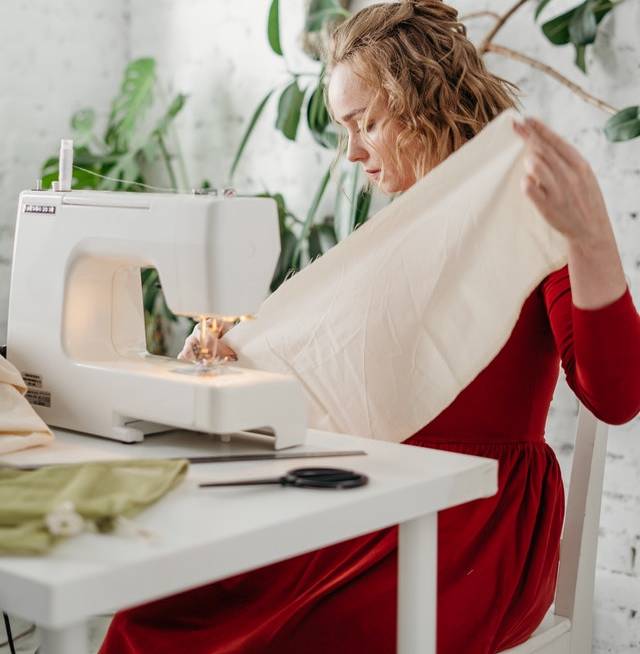 Most of our branches have changing room facilities and on-site tailoress to help with your tailoring requirements. Our tailoring staff have many years' experience and are fully qualified to complete all tasks from a small seam repair to coat relining, intricate beadwork and more.
Supreme Tailoring Services, Clothing Alterations & More
Do you have any fabric to be stitched? Are you looking for fine-grade alterations to be done by professionals? Get them to our in-house tailoress.
Your garments may have fitting issues sometimes. In other cases, you may be searching for a designer for the make. We assure you with the top-class tailoring service & 'alterations near me' if you're residing in Birmingham. Our broad array of services includes minor fittings to sizing your sleeves, leather repairs & beyond.
We're utilizing high-quality tools for repairs that are less time-consuming. In addition, each of our local stores has a dedicated tailoress and changing room so that you can try on the spot. At Geeves, we make sure that your garments are handled carefully whether they're here for tailoring or alteration. You can trust our professionals who're highly skilled at their job with years of experience. You'll love to get your clothing repairs done by experts, won't you?!
We're acing Alteration Services in Birmingham
Many designers demand more bucks for alterations because it is the real deal! You can easily buy a readymade garment and wear it instantly. However, alterations may take blood and sweat efforts for some people. As it is a task requiring time and effort, you have to find the right person for repairs.
Feel happy to be here as we've handled all kinds of alteration services over years. From regular wear outfits to ball gowns, wedding dresses, jackets to trousers, the list goes on. Also, altering an outfit isn't a cup of tea for everyone. We deliver your garment in ready to style way. You get that readymade garment feel. That's what we charge for! And yes, we boast that we're among the hottest favorite clothing repairs in Birmingham because we've earned it!
We like to take any challenging alterations. But, we don't mind even if you have minor patching or darning repairs. We're here for any & every kind of tailoring & clothing repairs after all…
Avail Alteration Service at its BEST!
Don't leave your garments at the bottom of your rack just because it needs alteration. You've paid for it & so you should make the most out of it. Bring it to us, get your alteration/repairs done in no time & start adoring yourselves in your precious garments soon. Reach out to our local store today & share your requirements. Our in-house tailoress will take care of your alterations with a spot-on trial available.

  Shorten/lengthen trousers

  Take in/let out waist

  Taper trousers, jackets, dresses

  Shorten/lengthen sleeves

  Re sew seams

  Re Line Coats/Jackets

  New zips – trousers, coats, dresses

  Patching and darning repairs

  Leather Repairs