Collection & Delivery Service
Our collection and delivery service offers the ultimate convenience. Whether you require us to collect and deliver to your home, office or hotel, Geeves are the answer to all your laundry woes.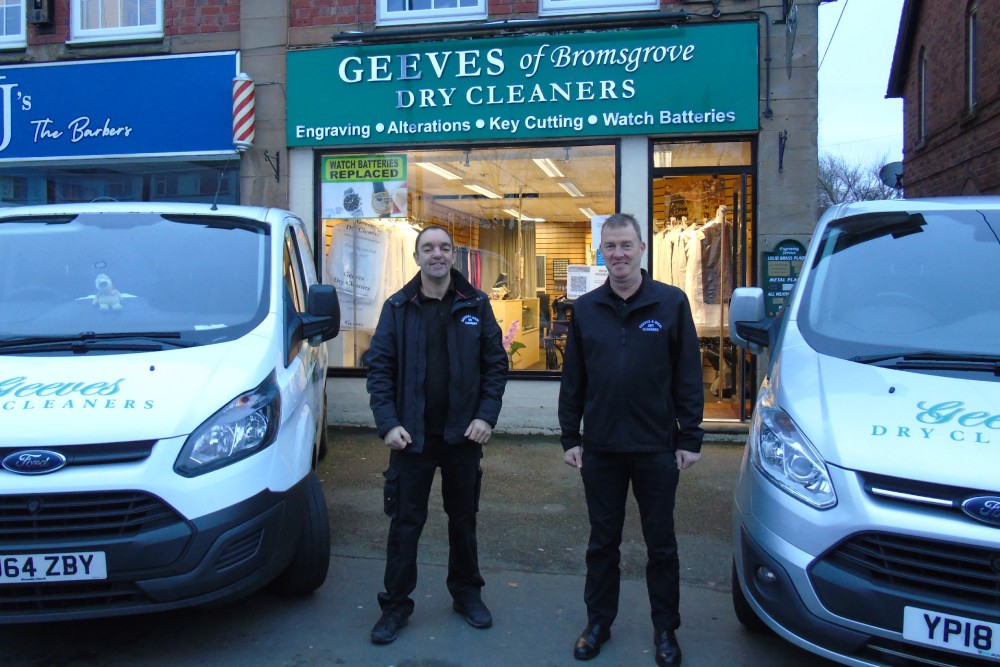 Leading Dry Cleaning Pick-up Service Birmingham
Don't have time to drop off your laundry or dry cleaning? No worries! We offer a dry cleaning collection service at nominal charges. We have a trained staff assigned for an on-demand laundry collection service. You can expect safe carriage of your garments to our local store. They'll be then processed for laundry or dry cleaning, fold & iron as you desire.
Give us a call or email and we will arrange a collection & drop off time that suits you. Our pick-up staff will arrive at your doorsteps and collect laundry to be cleaned. Don't you find it a time & energy-saving alternative?! We also facilitate contactless pick-up services. Just ping us whenever you have laundry for washing, folding, ironing, repair, or any given services that we provide. We'll ensure that your garments are picked up at the allocated time set by you.
We'll collect laundry so you can spend time on what's productive for you…
In a world where everyone is moving at a faster pace, some barely have time for the laundry room. This only adds to your laundry pile. But, having someone to take care of your laundry is an unmatched feeling. So, bring an end to all your laundry issues as Geeves is here!
Laundry days are hectic. Why don't you get indulged in some quality time with your friends, family & loved ones instead? You can schedule a pick-up on days & times convenient as per your schedule (P.S. We don't facilitate 24-hour doorstep services). Geeves will help you tick 'laundry' off your errands list with an assurance that your dry cleaning & laundry is in safe hands.
Dry Cleaning Delivery Services: Doorstep Delivery of your Garments
At Geeves, laundry and dry-cleaning pick-up and delivery is easy as a pie. You can drop us a call and our team will assist you. They'll guide you on how our pick-up and drop services work. In addition, you can schedule your pick-up as per your preferences. Once your laundry is ready, our team will deliver back to you on the allocated date. Give us an opportunity to make you experience premium laundry services just a call away. If your laundry stack is ready for wash, schedule a pick-up now!