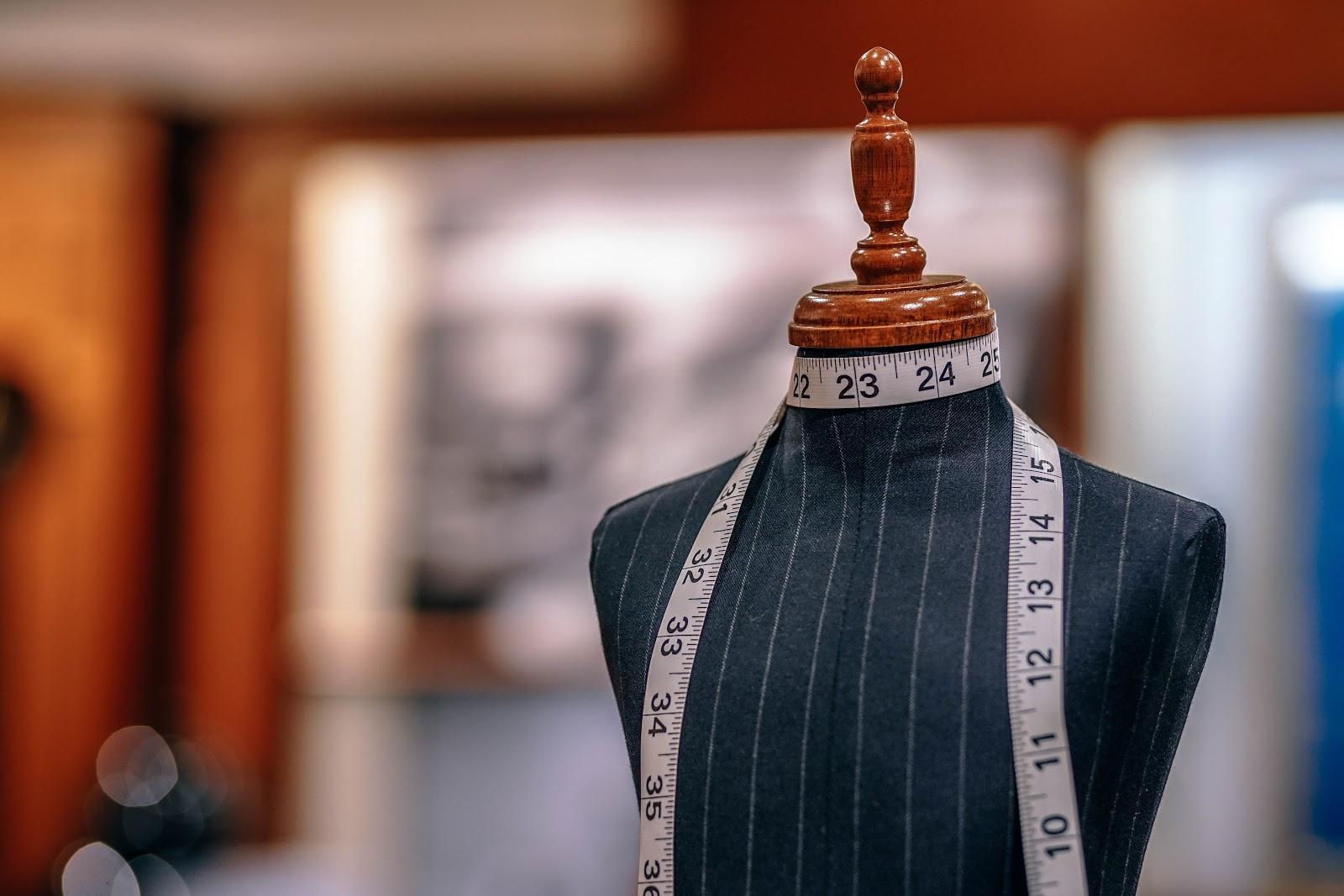 Dry cleaning – the naked truth
Unless you've been living in a nudist resort, most people will have come across the term dry cleaning.
But how many people actually know what it is and why it is so important?
Contrary to the title, originally chemicals were used to get the clothes clean, rather than water. The specialist chemicals don't penetrate the clothing as much as water would, but is still a liquid. Not dry cleaning at all.
However, at Geeves Dry Cleaners we use environmentally friendly methods to get your clothes clean – it's kinder to your clothes and the environment. In fact, we're one of the few in the country that do this.
The process of dry cleaning is kinder to clothes and avoids the harsh rigours of home washing machines and detergents which will damage more delicate clothes.
There's also the dry cleaning process which is behind closed doors once you drop your clothes off. Most dry cleaners may not have equipment on-site, instead opting to transport your items to a central cleaning facility. This is more cost-efficient than having machines at every drop-off location.
But at Geeves we do all your dry cleaning on site. No mess, no fuss and we offer that personal care of your clothes. Once tagged and inspected the clothes are pre-treated for stains and then machine dry-cleaned – carefully agitating the clothes so that dirt is loosened. The solvent is then drained and clothes are rinsed to make sure they are clean. Clothes then go through a second checking phase to look for any stubborn marks and stains which are then treated and removed.
Customers then pick up their finished clothing as fresh and clean as the day they were bought. Just remember to take them out of the bags to avoid risking damage to your clothes!
For the latest on our dry cleaning offers, visit one of our branches in Castle Bromwich, Bromsgrove or Streetly.
---
Related Post
---