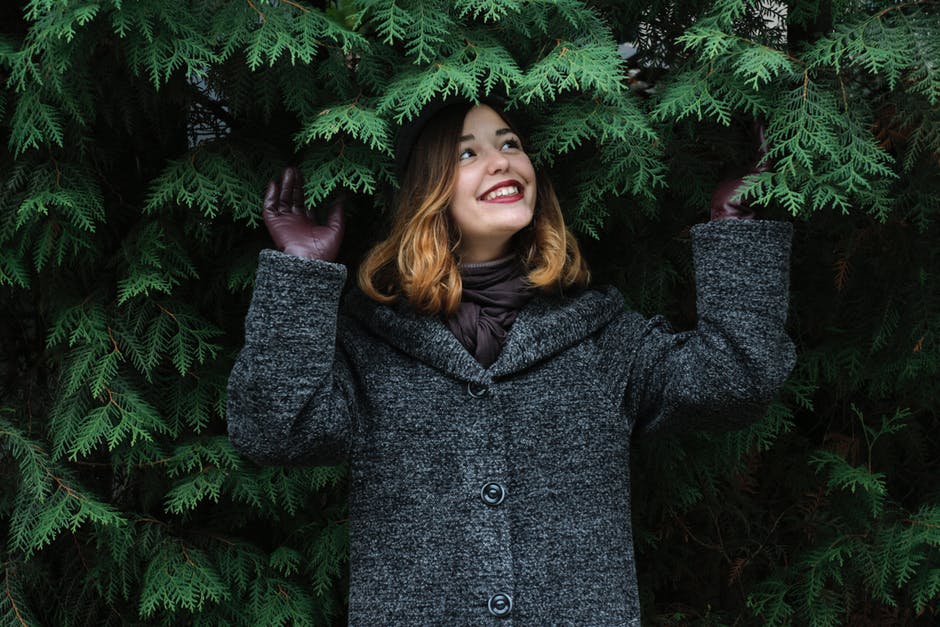 Winter coat – we've got your back!
Winter is coming to an end and our coats have been working hard to keep us warm and dry for months.
But at what cost? Our coats have been rained and snowed on, scuffed by the harsh wind and rain and what thanks do they get. Stuffed in the wardrobe until winter comes around again.
At Geeves Dry Cleaners, we recommend coats are cleaned once a month. That way they not only last longer but they always keep you looking your winter best.
Macs and trench coats are the nation's "go to" coats but stains and marks soon take their toll. If ignored they can get ingrained and leave your coat looking worse for wear. Often, small stains can be quickly treated with a damp sponge to lift dirt from the surface. Never rub or scratch the mark as this will ingrain it into the fabric weave.
Woollen coats are a bit trickier. They have very delicate make-up and need expert cleaning to keep them looking as good as new. A quick brush with a soft brush will help keep them looking good and helps stop dirt bonding with the fabric.
Steam is the best way to tackle watermarks and a good iron will go a long way to getting creases out – it can get rid of troublesome watermarks as well as tackling the creases.
Leather is tough but needs a little TLC often! People mistakenly leave leather outerwear to dry by a radiator or other heat sources, but this can dry out the natural oils, which are crucial for keeping the surface supple and water repellent.
For the best results, bring your winter coats to us to clean before you put them away for the warmer months. That way, when winter strikes, your coat will be as warm as the customer service you receive at Geeves!
---
Related Post
---