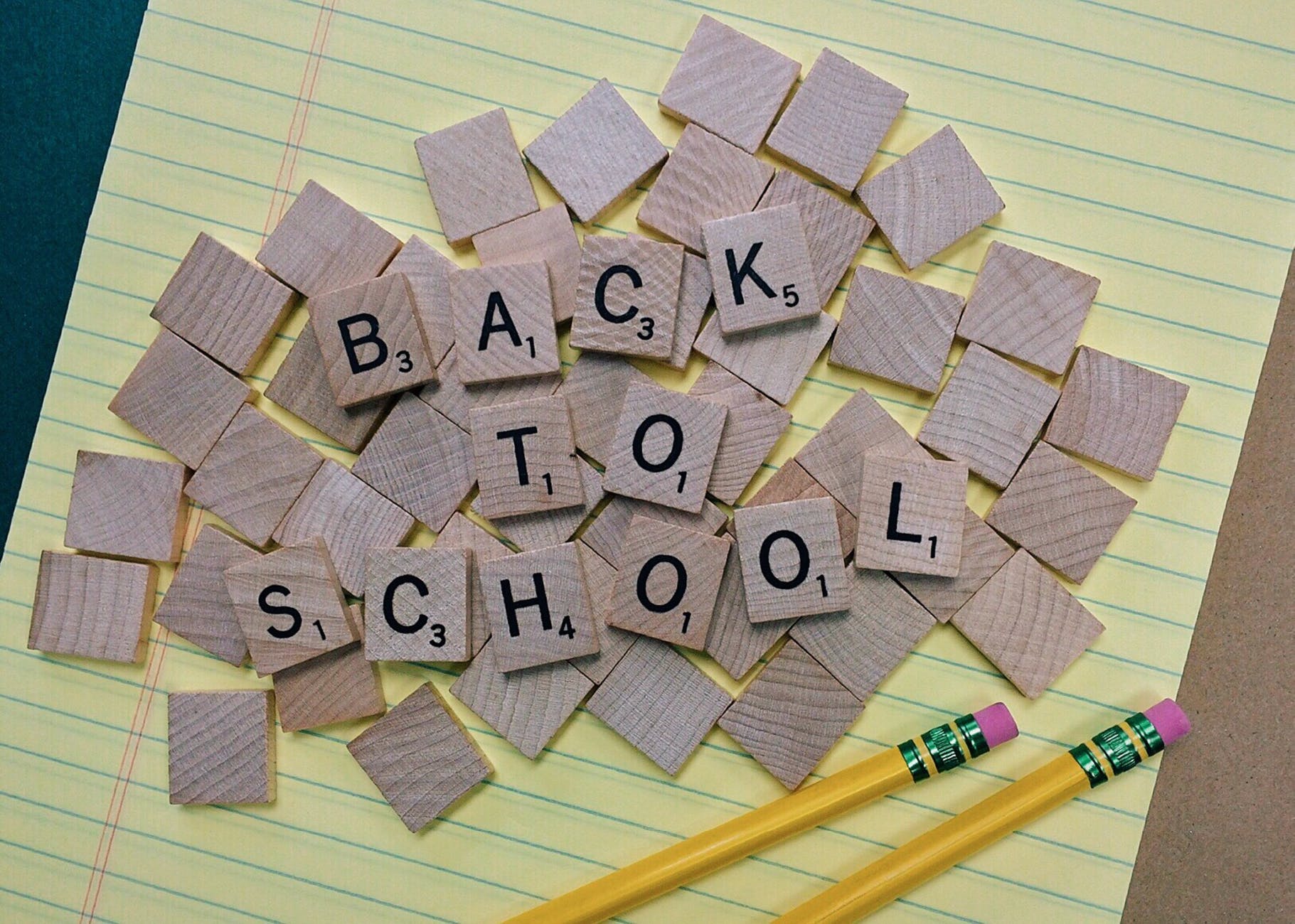 Top class tips as kids return to school
The kids are back at school – phew!
You can now take a well-earned rest, right?
Ah, but what about all those pesky uniforms. You know. The ones that don't quite fit properly. In the old days, mum used to say "you'll grow into it".
But that's not acceptable these days. Uniforms need to be as sharp as the minds of the children in the class.
That's where we come in. We have a team of highly trained, specialist tailors providing cloth alterations who will be able to alter your children's uniforms. Turning up trousers, taking in dresses, fixing holes and making other cloth repairs as the early months go by is what we do best.
Then there's the wear and tear from all the activities – impromptu football, painting classes and that game of tag in the playground. They all take their toll on the uniform.
Here are a few top tips for dealing with stains – but remember, we've had 30 years of experience at keeping your school uniforms pristine. Get in touch to find out how we can make your kids' uniforms go top of the class!
Mud
When mud stains are dry, scrape away any obvious chunks of it, which you will not want swirling around your washing machine, with a spoon and scrub with an old toothbrush.
Paint
An apron can only do so much during art lessons and paint may end up on sleeves. Applying a small amount of detergent to a stain eraser ball then rolling it over stains can help lift them.
Chewing gum
Put items with chewing gum stuck on them in the freezer to solidify the gum before trying to remove it. It makes it easier to pull off, but just be careful with wool.
---
Related Post
---