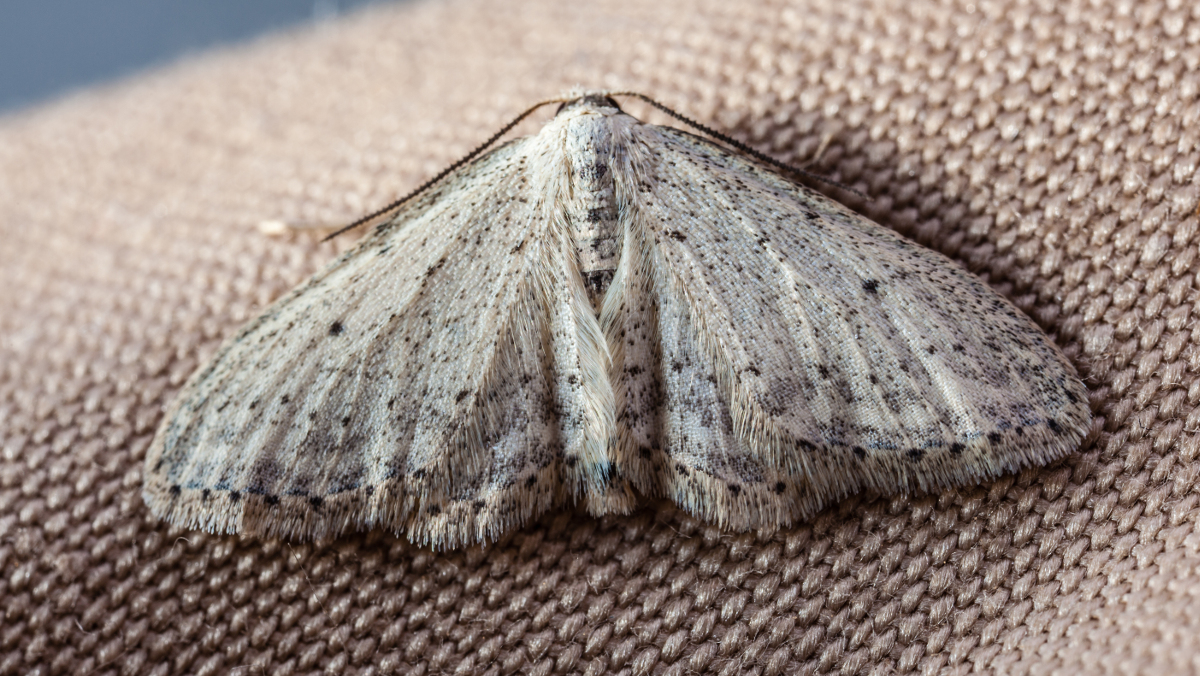 Don't just wing it when it comes to moths
As the weather starts to warm up over the next couple of months it's not just us humans who are jumping for joy… moths love it too.
Our fluttering friends love our warm wardrobes and cupboards as the ideal place for breeding.
A jumper here, a cardigan there, they all add up to ideal conditions for a moth problem that will hit your winter wear hard.
Caring for your clothes is essential starting with how you store them. Here are a few top tips to help you guard your garments.
Deep clean your wardrobe. Moths love dark, undisturbed parts of your wardrobe. Getting everything out for a good sort is key. Dust and hoover out all the small sections of the wardrobe and bring any clothing to us to be properly cleaned.
Keep your clothes clean. Moths love to feast on human sweat and food particles. Do not put any clothes back in your newly cleaned wardrobe that are dirty – especially knitwear.
Store your knitwear properly. You're not going to be needing your knitwear over the next few months, but how you store it is critical. Keeping jumpers, cardigans and other delicate knitwear in zip lock bags will help and having a few ant-moth papers to hand will also help.
Take care of your old stuff. Vintage clothes should be dry cleaned before being introduced to your wardrobe, as they are often the source of infestations.
Invest in cedarwood hangers. Moths hate them, and they'll keep the shoulders on your dresses and jackets neat, too. Plastic attracts dust; the dust attracts moths.
Keep your eyes peeled. Regularly check your closets and wardrobes for any problems such as moths. Keep rooms well-ventilated as temperatures start to rise.
If all else fails, we at Geeves have had years of experience in dealing with moths. Come into any of our three stores in Bromsgrove, Streetly or Castle Bromwich and have a chat with us.
---
Related Post
---