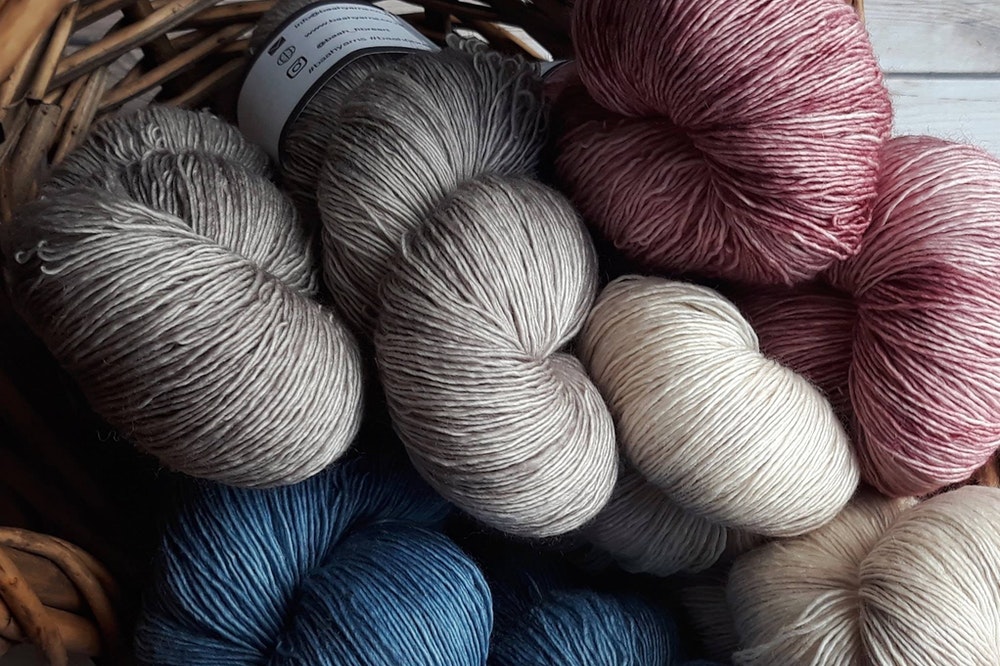 Don't be a knit wit – look after your wools!
It will be a while before Springs, well, springs into action. The winter woollies will have to stay out for the time being.
Temperatures are brrrrreath-takingly cold which means our wools and knits will take a bit of a bashing over the next few weeks.
How you look after them once the weather does warm up in ensuring they are fit for purpose next winter.
Obviously, we've had years of experience of looking after your winter woollies – dry cleaning will always be the best method of taking care of these delicate garments. Hand washing them will cause the fibres to thicken and misshapen over time.
But there are a few things you can do at home to help.
Always store jumpers folded on a shelf rather than hanging on a coat hanger as this can cause them to lose their shape over time. You should also make sure that jumpers are totally dry before storing them. Mould and moths love a bit of damp wool to fester!
Moths love cashmere, mohair and woollen jumpers – protect them in a wardrobe through use of natural moth repellents such as cedar balls and lavender oil sachets.
If moths do strike, it's likely they have hit other clothes. If this happens, bring them to Geeves Dry Cleaners and we'll help.
Stains are especially tricky on wool. If you accidentally spill red wine (or anything else) on your jumper – do nothing! Bring them to us as soon as you can. We've all heard top tips on getting these stains out of clothes but rarely do they work.
Don't let these so-called experts pull the wool over your eyes!
---
Related Post
---